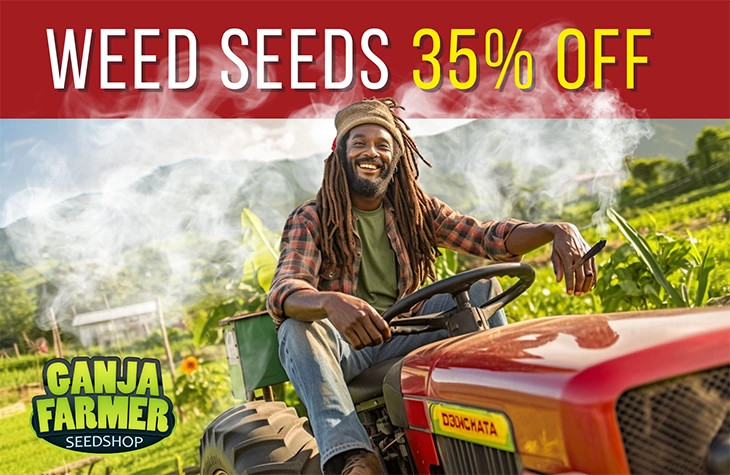 Hello, Farmers!
We're right in the middle of the season and you know what that means - it's time for our Mid-Season Sale!
We're offering a 35% discount on seeds from selected seedbanks! This is your perfect chance to add some unique new varieties to your collection and help preserve the rich genetic diversity of cannabis.
All our seeds come from reputable breeders, so you can be confident in their top-notch quality. There's never been a better time to expand your collection.
So, let's get this Mid-Season Sale started! 
Seedbanks discounted by -35%: