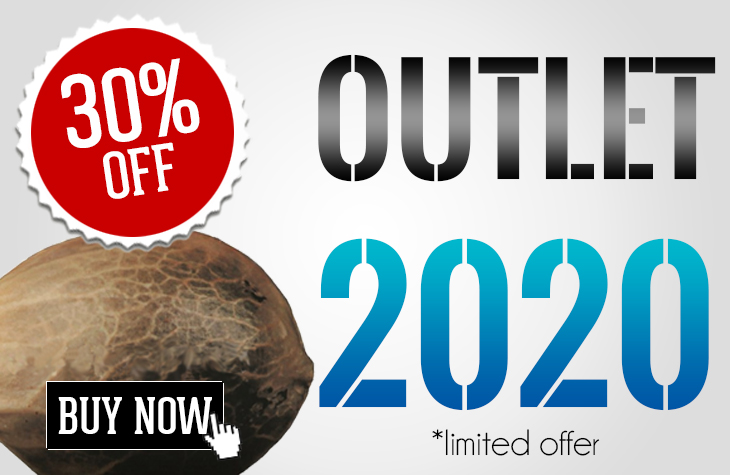 We have great news for everyone who wants to expand their collection without straining their wallets!
Up to 50% discount on OUTLET 2020! Out of concern for the highest quality and freshness of our seeds, we sell seeds that have been with us for over a year.
These are, of course, wholesome products for which a warranty is given!
A great opportunity to enlarge your binder at a low cost.